Earth Acupuncture Services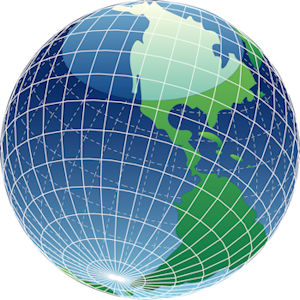 The earth is built on a grid system of magnetic earth grid lines said to be caused by the rotation at the core of the earth. Unfortunately, in today's world the natural magnetic lines of the earth are forced to carry the toxic radiation emitting from cell towers and high voltage power lines travelling into the earth.

Priced according to lot size; to which grid systems the client is concerned about; and to whether they want the grids just identified or harmonized with earth acupuncture. A phone call ahead of time will provide the cost for the job. See the ABOUT section for more detail on earth grid lines and acupuncture.