Pre-Sale Home Inspection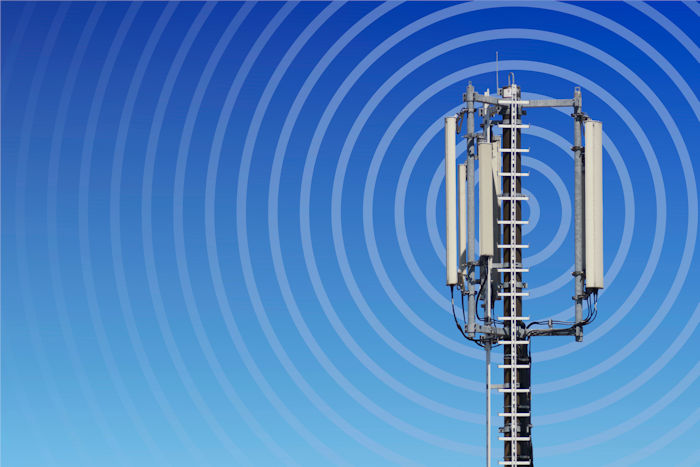 As a previous, award-winning real estate agent, I have attended hundreds of home inspections for buyers of properties. These differ greatly from an inspection by a certified Electromagnetic Radiation Specialist. We look for completely different things. Both types of inspections are valid. Keep in mind, even a completely rewired home with Romex wiring can have very high electric fields.

In a pre-sale EMF home inspection, I assess exterior sources such as nearby power lines and cell towers and whether they are affecting the home and test for other issues such as stray current that can be found on metal plumbing pipes. I also look for issues that may not be possible to correct or that might be costly to fix so that they buyer can make a qualified decision. If the wires leading into the hydro panel are exposed, I can also test for any wiring errors. Even new, updated wiring can have wiring errors. Access to electrical outlets throughout the home and to the hydro panel, along with permission to turn the breakers off and on would be required.