EHS PHONE CONSULTATIONS FOR ELECTROSENSITIVE PEOPLE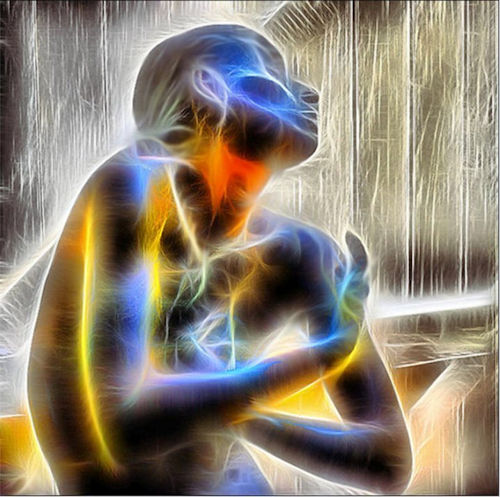 As a person who has healed myself from ElectroHyperSensitivity or EHS, and as a certified Electromagnetic Radiation Specialist, I am highly qualified to guide others through this healing process. In the words of one of my clients:

"Lucy has been an invaluable mentor and facilitator on my journey back to health and wholeness after being seriously affected by electromagnetic radiation. Witty and wise yet humble, she is a joy to work with and an inspiration to all who seek empowered solutions. With a rich repertoire of practical and spiritual tools, she is also highly skilled on many levels and a true master who consistently walks her talk. Armed with a keen intuition and an awareness of how the mind works, she never fails to remind me of the deeper truth within and the greatness of which we are all capable. My consultations with her over the past few months have helped me regain my centre and get powerfully back on track with my personal evolution. I recommend her highly to anyone wishing to answer their own call to greatness and to take back control over their bodies, minds, and lives. " Olga S.