SYMPTOMS AND ILLNESSES LINKED
TO ELECTROMAGENTIC RADIATION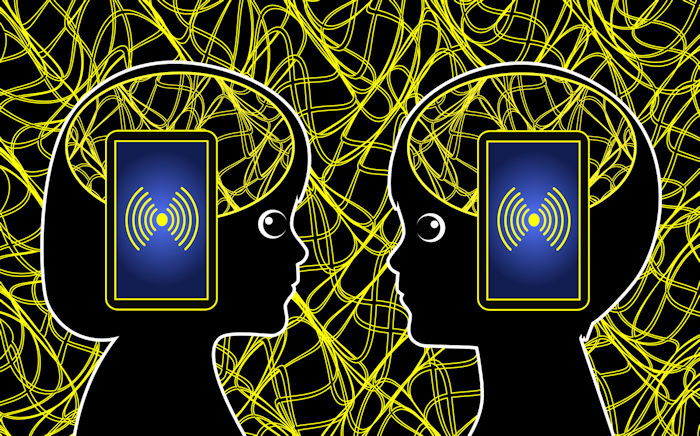 Neurological: headaches, dizziness, nausea, difficulty concentrating, memory loss, irritability, depression, anxiety, insomnia, fatigue, weakness, tremors, muscle spasms, numbness, tingling, altered reflexes, muscle and joint pain, leg/foot pain, "Flue-like" symptoms, fever. More severe reactions can include seizures, paralysis, psychosis and stroke.
Cardiac: palpitations, arrhythmias, pain or pressure in the chest, low or high blood pressure, slow or fast heart rate, shortness of breath.
Respiratory: sinusitis, bronchitis, pneumonia, asthma.
Dermatological: skin rash, itching, burning, facial flushing.
Ophthalmologic: pain or burning in the eyes, pressure in/behind the eyes, deteriorating vision, floaters, cataracts.
Other: digestive problems; abdominal pain; enlarged thyroid, testicular/ovarian pain; dryness of lips, tongue, mouth, eyes; great thirst; dehydration; nosebleeds; internal bleeding; altered sugar metabolism; immune abnormalities; redistribution of metals within the body; hair loss; pain in the teeth; deteriorating fillings; impaired sense of smell; ringing in the ears.
OTHER FACTS
Symptoms tend to worsen over time with continued exposure.
Many people who suffer from exposure to EMF also suffer from Multiple Chemical Sensitivity.
A child's brain absorbs 10X more radiation than an adult brain.
Many improve quickly when returned to an electrically clean environment.
SYMPTOMS LINKED TO GEOPATHIC STRESS*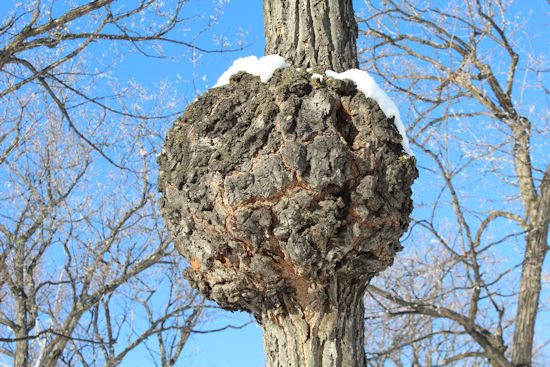 After Short-term Exposure
sleep problems
fatigue & lethargy
nervousness
general agitation & tension
headaches
dizziness
difficulties with concentration
low performance levels
failure at work or school
depression
lack of appetite
sensitivity to weather changes
After Long-term Exposure
infections
allergies
sinusitis
eye problems
asthma
rheumatism
infertility
miscarriage
premature births
vegetative dystonia
After Long-term Exposure
goiter
blood circulation illness
epilepsy
mental illness
heart disease
kidney problems
metabolism problems
digestive problems
cancer
implicated in suicide & criminal behavior
* The Building Biology Institute